Ready Set Repay Offers New Videos
Ready Set Repay, the default prevention initiative of the Oklahoma College Assistance Program (OCAP), strives to help student loan borrowers make smart borrowing decisions and successfully repay their student loans. We receive a lot of questions about paying for school and repaying student loans, so we've developed and updated videos answering some of our most frequently asked questions:
These short videos outline specific steps to address these common issues. The videos are available on OCAP's YouTube Channel and on the Videos page at ReadySetRepay.org. Feel free to share these videos or link to them from your website.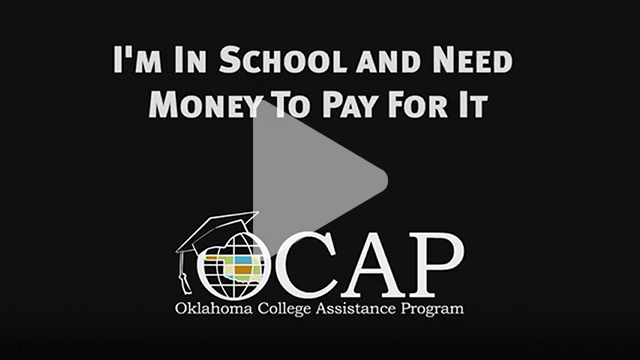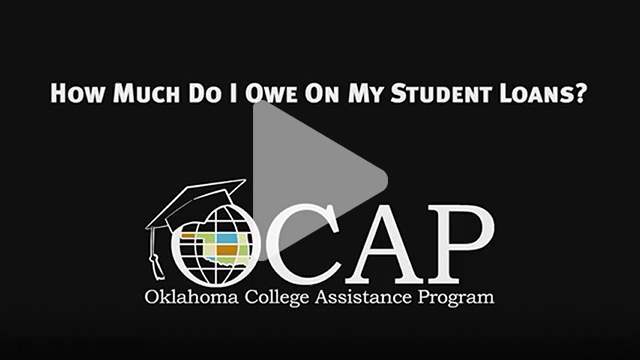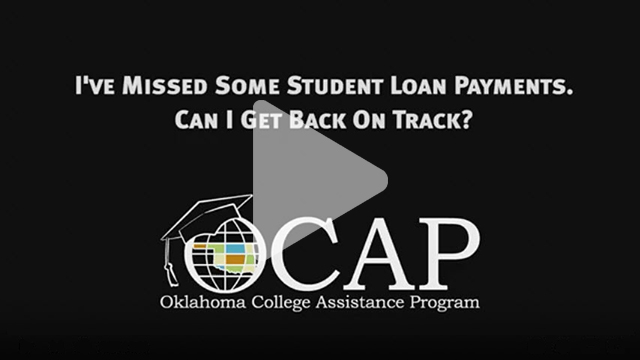 ---
Mary Heid
Executive Director
Oklahoma College Assistance Program (OCAP)
P.O. Box 3000 | Oklahoma City, OK 73101-3000
mheid@ocap.org | www.ReadySetRepay.org

Facebook.com/RepaymentScoop