"I'm in School" Ready Set Repay Video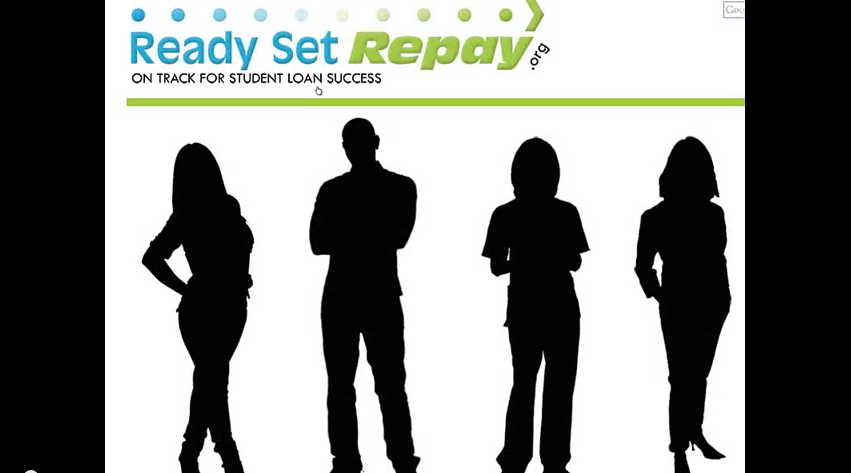 ReadySetRepay.org offers a wealth of useful information and tools for student loan borrowers and Oklahoma higher education institutions to help students make smart borrowing decisions and successfully repay their student loans. Now, Ready Set Repay has created a video titled "I'm In School," outlining the site's offerings for current students looking to fund their education. The video is also available on our YouTube channel, OkCollegeAssistance. Feel free to link to the video from your website.
This is just the first in a series of short videos about what ReadySetRepay.org has to offer everyone, so watch for future blasts! You can also stay up-to-date about student loan news and resources through our Facebook page.
---
Mary Heid
Executive Director
Oklahoma College Assistance Program (OCAP)
P.O. Box 3000 | Oklahoma City, OK 73101-3000
mheid@ocap.org | www.ReadySetRepay.org