:: News ::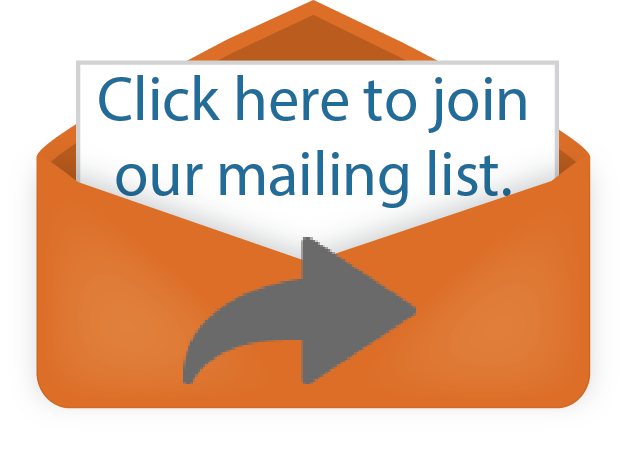 In partnership with Ready Set Repay, Oklahoma Money Matters (OKMM) publishes a bimonthly newsletter called Your Bottom Line, which contains news and resources for campus professionals, counselors and community partners.
---
Unauthorized Use of Institutional Branding
The unauthorized use of instutional logos, seals, names and other trademarks is a growing trend. Often, third party companies using such trademarks without authorization target student loan borrowers for payment for services that would otherwise be free. The Department of Education (ED) recently issued two cease and desist letters to third-party "debt-relief" companies that were using ED's official seal without authorization.
Some third-party companies also target colleges and universities, claiming to offer special benefits for borrowers through the school. All postsecondary institutions are encouraged to:
Provide warnings to students, including on institutional websites, about so-called debt relief companies.
Provide information to students indicating that they do not need to pay for loan benefits for Federal student loans including the following services:

Consolidating federal student loans
Changing repayment plans
Resolving defaults
Filing requests for borrower defense loan cancellation

Review institutional websites to ensure that they provide the most up-to-date information about the terms and conditions of federal student loans and the servicing of those loans. In reviewing several institutions websites, ED became aware that some sites contain outdated information about the Direct Loan Servicing Center and had directed students to call a number that is no longer associated with ED.
To learn more, read ED's electronic announcement, Third-Party Debt Relief Companies' Use of Institutional Names, Logos and Other Trademarks.
---
FAFSA PIN Change
As of May 10, 2015, those applying for financial aid through the Free Application for Federal Student Aid (FAFSA) will no longer use a Personal Identification Number (PIN) to access their applications online. Instead, the office of Federal Student Aid (FSA) now requires online applicants to obtain an FSA ID consisting of a username and password.
All impacted FSA websites, including FAFSA on the Web, The National Student Loan Data System, Federal Direct Consolidation Loans, Federal Student Aid, and Agreement to Serve, will require users to register for a new FSA ID—a process which should take less than seven minutes to complete. To learn more about this change visitStartWithFAFSA.org.
---
New "I'm In School" Video
Our new video, "I'm In School," outlines our website content for current students looking to fund their education. The video is also available on our YouTube channel, OkCollegeAssistance.
This is just the first in an upcoming series of short videos about what we have to offer everyone, so be sure to check back here for the latest news. You can also stay up-to-date about student loan news and resources through our Facebook page.
---
Loan Forgiveness Programs
In these challenging economic times, borrowers may see loan forgiveness as a potential solution for student loan debt woes. However, it's important for borrowers to understand that forgiveness of all or part of a student loan is rare and happens under very specific circumstances. Click here for a PDF with helpful information about loan forgiveness and repayment programs.